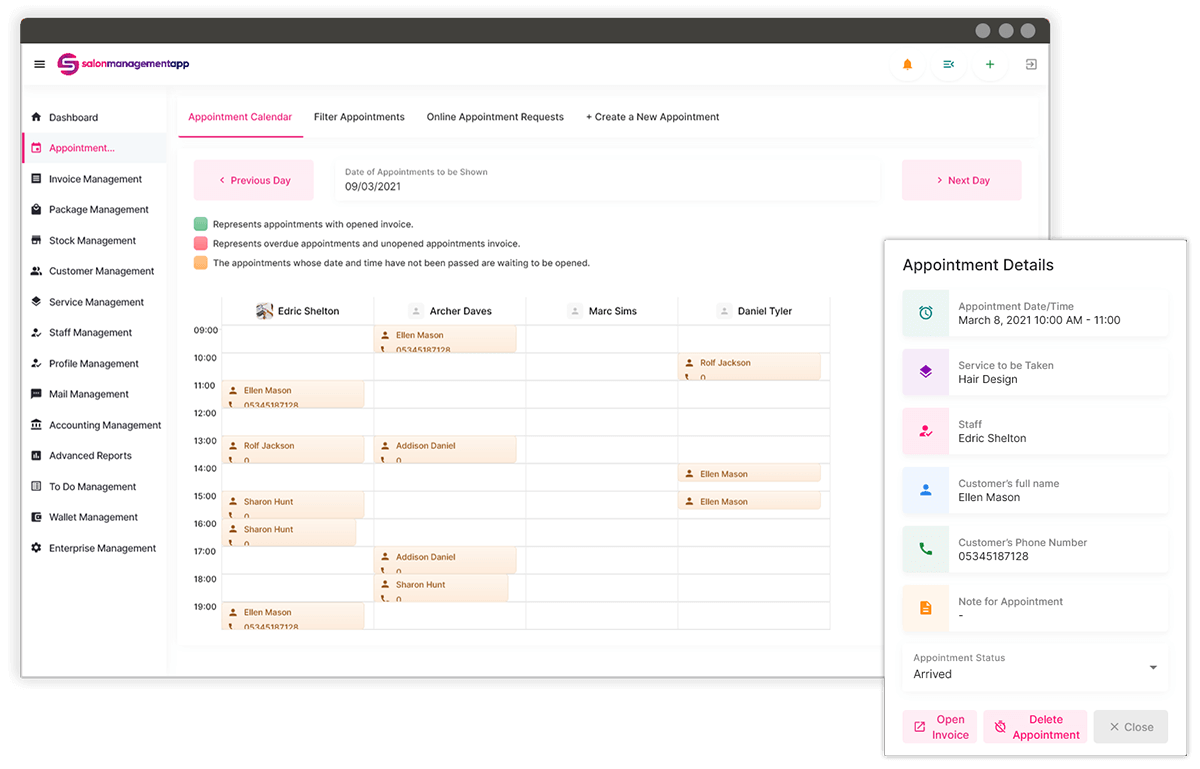 Free Online Booking System for Salons
Most hair salon owners struggle keeping in touch with their customers and managing appointments at the same time. Customers want to have salons that are reachable 24/7, especially with the growing digital industry. Salon Management App is a software that will solve all worries. With our software, your clients can choose what service they want and book their appointments instantly. With an automatic payment system, organizing and managing your hair salon will be much easier.
Hair Salon Online Appointment Booking
Using Salon Management App will allow you to pick a time with your preferred staff at your convenience. You no longer need to wait for someone to respond. Our hair salon management software allows you to see who is working that day and if they are available to serve. Put your time to better use with us.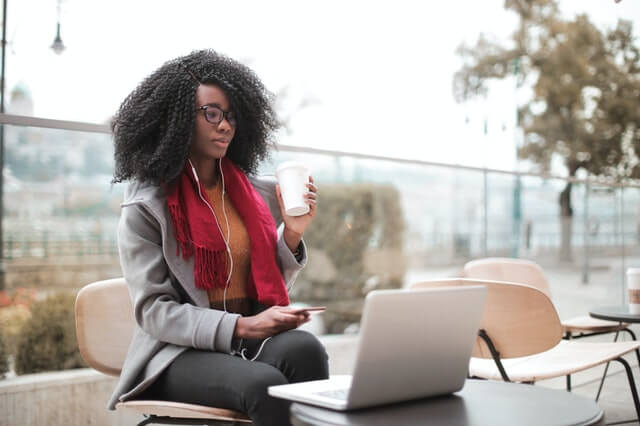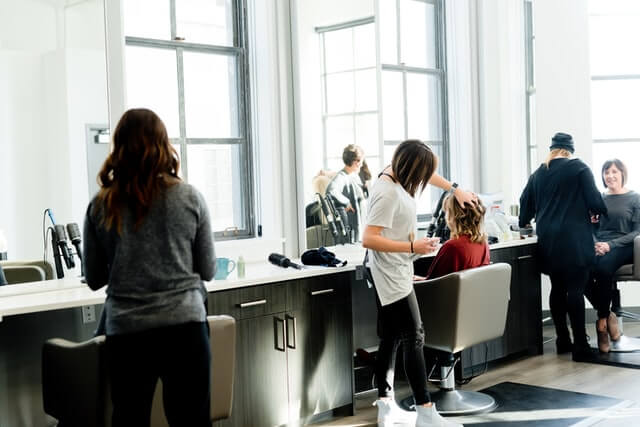 CRM Software for Hair Salon
Salon management system includes the best CRM software to successfully manage your hairdressers. This tool is a great way to take control of the salon. Online booking and CRM software will prevent double bookings and unhappy clients. Another great benefit of using our system is you no longer have to run to answer phone calls and emails. Follow your schedule and it's that simple!